WUTTKE PRESSROOM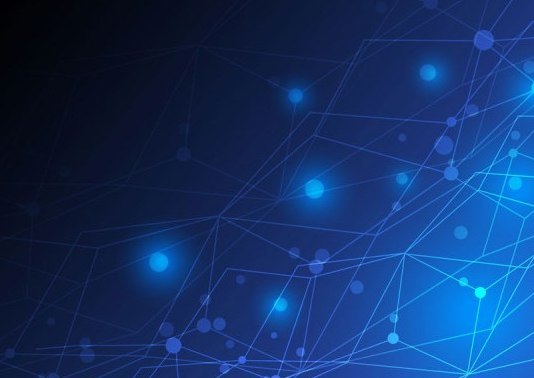 KDD2016
San Francisco, CA - August 16, 2016
Knowledge Discovery and Data Mining is the major conference on data science.
READ MORE
Wuttke Technologies were present at the conference for seeking scientist to recruit. Two data scientist and one AI scientist that stood out were granted access to an internship at Wuttke Technologies to address challanges in Natural Language Processing and Drug Discovery.
COLLAPSE ARTICLE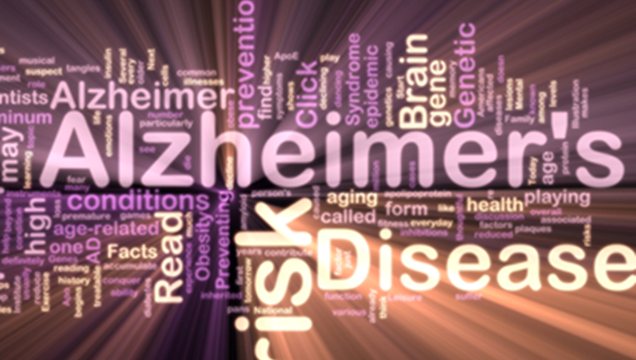 WUTTKE ANNOUNCES ALZHEIMER'S CONSULTING AND SERVICES PARTNERSHIP
Menlo Park, CA - August 19, 2016
Alzheimer's Consulting and Services, Inc. (ALZCS) is dedicated to find the cure for Alzheimer's Disease, a devasting neurodegenartive disorder in which afflicted individuals loss memory.
READ MORE
ALZCS fits the goal of eridaciting aging and its associated diseases. That is why Wuttke Technologies allows AlZCS to become a partner. The partnership involves the exchange of computational resources and services towards common goal to create a better world by eliminating Alzheimer's Disease and similar health burdens.
COLLAPSE ARTICLE
DEEP LEARNING TECHNOLOGY CENTER
Menlo Park, CA - January 1, 2017
Deep Learning Technology Center (DLTC) opens at www.dtlc.io
READ MORE
TRAINING LAB
Palo Alto, CA - July 20, 2020
Training Lab is a virtual reality game that lets you experience a digital laboratory.
READ MORE
Train in a virtual laboratory with Training Lab. Training Lab is a game that trains scientists and upcomming scientists in a virtual laboratory.
COLLAPSE ARTICLE