WUTTKE TIMELINE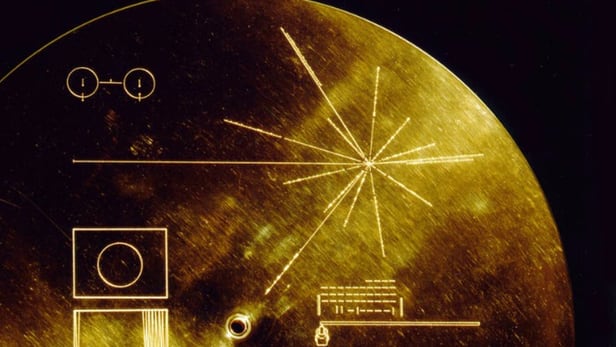 From Wuttke's first commercially viable software to the initiation of revolutionary user interfaces, Wuttke Technologies has continued to innovate and work towards the realization of a better world.
The following are some of the biggest accomplishments and newsworthy events of company's ambitious history.
Version of Denigma
Version of Denigma
Version of Denigma
Module A
Content Key
Health
Energy
Information
Environment
Secruity
Robotics
Transport
2015
Denigma Destiny Underway
Based on recent classified findings by Wuttke researchers, the company determines the exact specification of the next version of Denigma for a long-time pet project Denigma Destiny. New round of investment is immediatly opened and mission planning enters full-swing.
2016
Wuttke Reorgnizes
Wuttke Technologies consolidates all products and solutions into seven verticals: health, transporation, energy, electronics, environment, security and robotics.